Mother's Day is quickly approaching and we're totally focused on interior design tips for Mom here at MDK Designs. While Mom's can be the most difficult to shop for (after all, who could be more selective – and have better taste – than they do?) we're convinced that your Mom would absolutely love interior design tips and ideas from the heart for Mother's Day.
To celebrate Mother's Day and help you impress your own Mom with a fabulous and thoughtful gift from the heart, we've put together 8 interior design tips for Mom.
Interior Design Tips for Mom
1. Give Mom an Interior Designer for the day
Many Interior Designers offer consultations. Though these consultations you can learn so much about current trends and tips to make your home feel like your own personal oasis. If your Mom has been dreaming of updating her kitchen or giving the backyard patio a facelift, consider giving Mom an Interior Designer for the day.
You can contact me here to get started.
2. Organize that mud room
Mom's love when homes are organized – and so do we. For Mother's Day, consider organizing the mud room that needs attention, or perhaps the master bedroom that requires a deep carpet clean. Nothing is better than being surprised with a clean home.
3. Purchase the duvet she's been dreaming of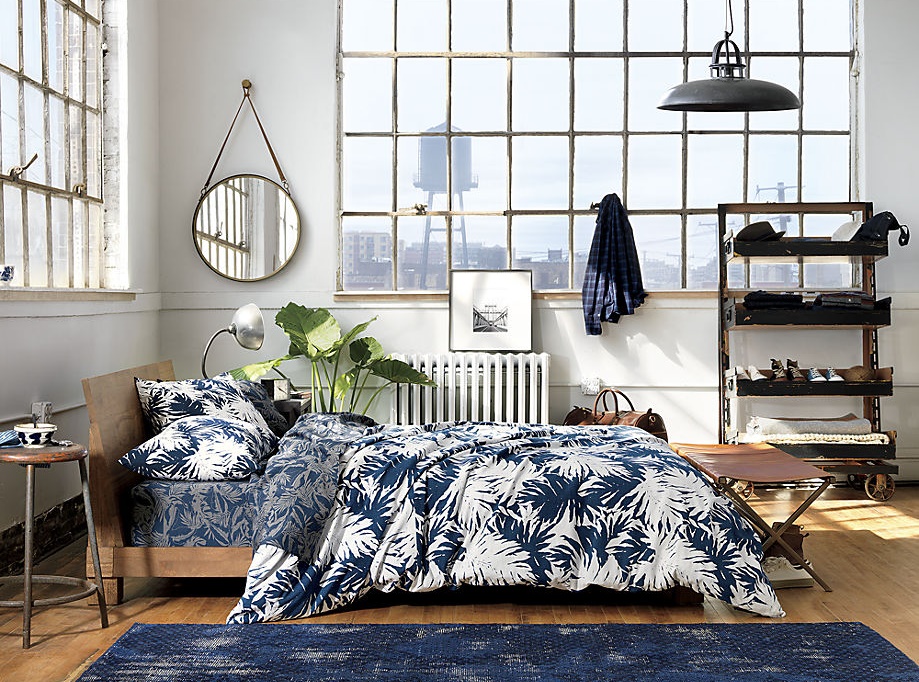 Trends for 2016 in the bedroom point to textures and patterns, and interior design tips for Mom point to needing a new duvet! If she's been dreaming about updating her bedroom or guest room, consider purchasing a brand new duvet. New duvets can completely change a room without requiring a large investment. This duvet from CB2 is one of our favorites.
4. Invest in some great knives, perfect for display in a kitchen
Everyone loves to display their new knife set, and it's even better when it comes in a stunning display. This set from Wusthof, for example, is an eight piece deluxe box set that is finished in a dark cherry wood knife block. It's the perfect addition to a kitchen, an even more impressive gift from a family member, and one of our favorite interior design tips for Mom.
5. Book a house cleaner
This is a luxury that most of us take for granted; however, consider booking a house cleaner for your Mom. Although we're certain she loves the way she cleans and organizes her own home, there is a great feel knowing that you simply don't need to worry about cleaning your own home for one week.
6. Consider landscaping for her backyard 
From cutting the grass to planning the new vegetable garden she's been dreaming of, consider landscaping gifts for her backyard. If she loves to garden herself, consider spending the day with her and greasing your elbows to give her some assistance. Two sets of hands are always better than one in the garden.
7. Bring the outdoors inside

Bringing your herbs and vegetables fresh from your garden is so trend-worthy in 2016. We love the idea of having your own vegetable garden, and we especially love this idea to keep your herbs contained and fresh in the kitchen. This herb keeper is just one example of bringing the outdoors inside, but it's one that we love for Mom's.
8. Update the living room with throw pillows
Throw pillows can make some major updates to your living room for a very minimal investment. The best thing about throw pillows is that they can be changed on a whim. Consider purchasing a few different options for your Mom so she can update her living room when she wants, as she wants.
Happy Mother's Day!
To all of our Mom's, we wish you a very happy and celebratory Mother's Day! We appreciate your hard work and dedication to your families, and certainly hope your loved ones have spoiled you with these interior design tips for Mom.
Share