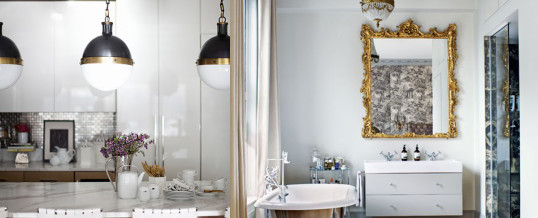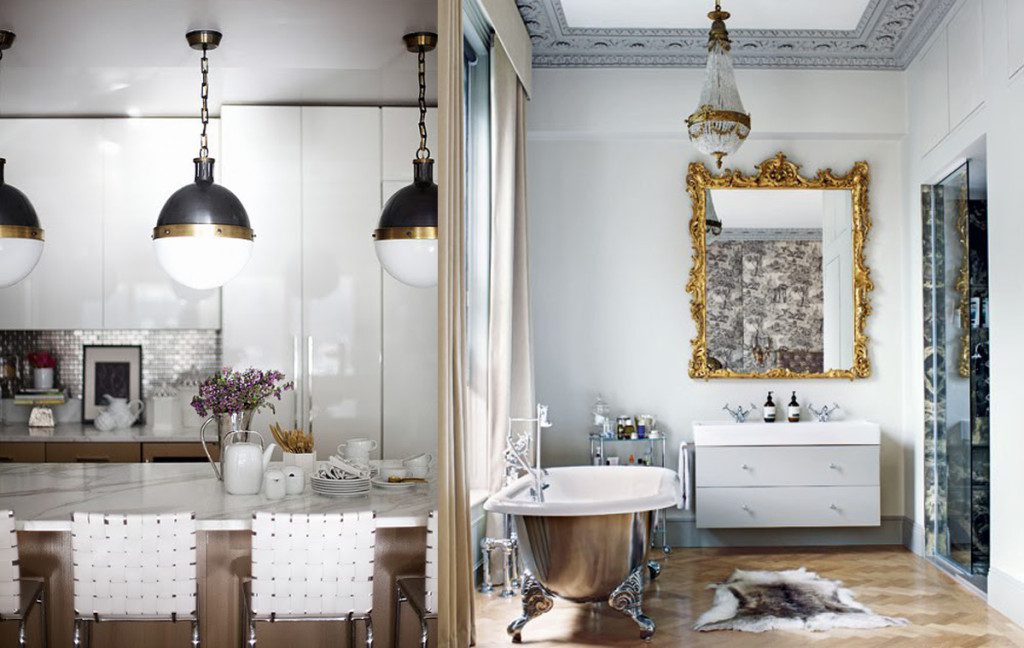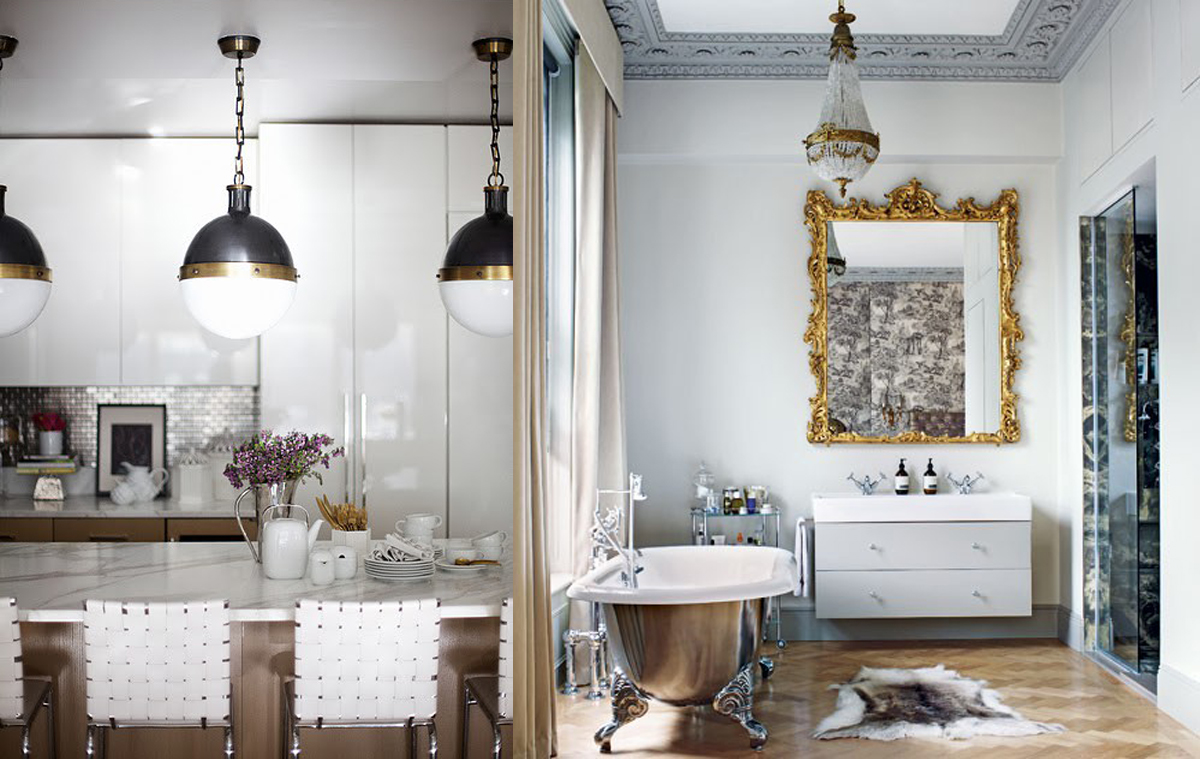 With 2016 nearly upon us (can you believe it?) we're starting to look ahead at design trends for the New Year. From color palettes to accent decor, 2016 promises to be a greater, more eclectic year in Interior Design.
Are you ready? 
Below are 10 trends we're excited to see in 2016.
1. Sustainable Design
Sustainable design will be an everlasting trend for urban home owners. As consumers and designers explore different materials with greener, more sustainable solutions, we will truly begin to see this in all areas of the home. Think recycled plastics, wood and more.
2. Mixing Metals
We've referenced this in our Fall trends, and we'll see the trend continue to 2016. The matching of metals and colors are so gone this season. Instead, think differently. Metals can be used in any room of your home, from accessories in your living area to lamp stands in your master bedroom.
3. Create Nostalgia
The color palette for 2016 will be all about creating nostalgia. With tranquility in mind, think about industrial, minimalistic colors such as grey, silvers and blues. Combined with soft textures and rich palettes, create nostalgia using stimulating colors this year.
4. Animal Accents
Either on print, pillows or rugs, dream about animal accents. Zebra print, leopard print and more will make your accents filled with personality.
5. Combining Designs
Much like mixing of metals, combining designs will be all the rage in 2016. Think about mixing modern and rustic designs, such as a rustic bathroom vanity with modern tile.
6. Freestanding or Vintage Tubs
We love the urban, chic look and feel, and this couldn't be more true than in freestanding or vintage tubs. Should you have the room in your master bathroom, these tubs create the look and feel that any character home desires.
7. Natural Floors
If you're thinking about updating your flooring this year, think about natural flooring. Driftwood, pine, or planks with traditional knots. Combine with elegant furnishings and home accessories.
8. Oversized Furniture
The Great Room will be of great focus in 2016. We're dreaming of oversized sectionals, furnishings and lighting. As we enter the cold winter months of 2016, cozy and oversized furnishings will have all the focus.
9. Appliances
Much like sustainability, kitchens are all about the latest and greatest appliances. From fridges to stovetops, we're focused on the most cutting edge appliances and accessories for the year.
10. Quartz Stone
Quartz stone and countertops are still the highlight of 2016. Why? Because there's little to no maintenance. These surfaces bring true elegance to your dream kitchen or bathroom, and we see little sign of this trend slowing down.
We are so excited about the trends ahead for 2016 and we'd love to tell you more. Are you looking for home renovations or updates in the New Year? Let's talk.
Share