Residential & Commercial Interior Design
MDK Design Associates provides residential interior design services to homeowners and commercial interior design services to restaurants, hotels and more.
Residential Interior Design
The first interior design consultation is to discuss preliminary interior design concepts and ideas. We listen and learn about our clients wants, needs and lifestyle. From there, we offer the following services: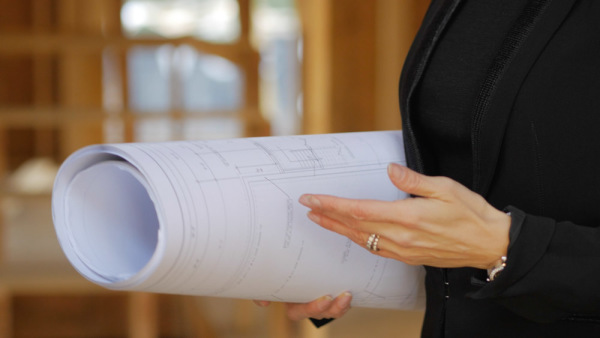 Design Consultation

Project Management

Functional Space Planning

Kitchen and Bath Design

Tile Design

Material and Finish Selections

Lighting Design and Fixtures

Floor Planning

Furniture Design and Purchasing

Color Palette Consultation

Window Treatments and Bedding

Complete Room Re-Designs

3-D Renderings
Illustrate Your Design Vision Using 3-D Renderings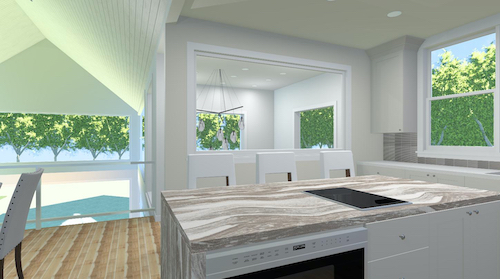 MDK Designs provides 3-D renderings for all types of residential and commercial interior design plans. View 3-D photo-real renderings of your floor plans to see how furniture, flooring, walls, lighting and fixtures will actually appear in your space. See your vision come to life in color so you can get an idea of exactly how your room will look in shape, symmetry and overall design.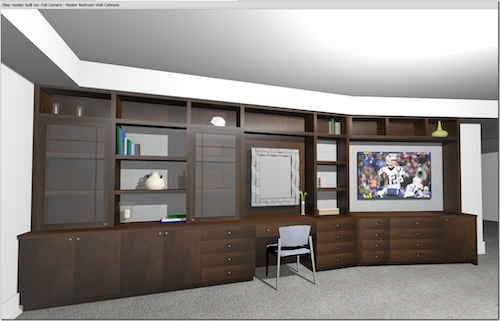 Commercial Interior Design Services
MDK Designs provides commercial interior design services. We work with businesses to redesign existing space or design new office space. MDK Interior Designers and Artisans work with your architect or engineer to develop a highly functional and comfortable interior space that represents your company image. Look to MDK Designs for full-service commercial interior design services: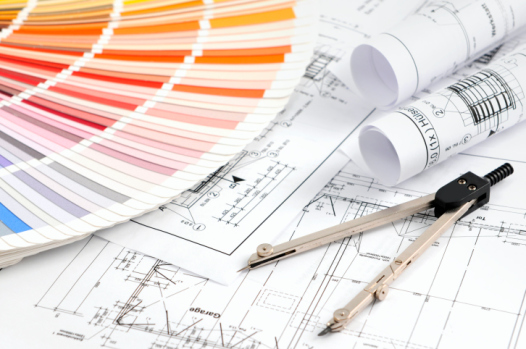 Client & Architect Meetings to Establish Planning/Design

Project Management

Green and Sustainable Design

Design Presentations

Space Planning and Furniture Layout

Selection/Installation of Furniture, Fixtures & Upholstery

Lighting Design and Specifications

Millwork Designs and Drawings

Custom Furniture Fabrication and Finishes

Flooring Material Selection

Tile Design

Wall Covering Selection

Window Treatment Fabrication and Installation

Selection and Installation of All Accessories and Artwork

Color Scheme and Finish Schedule for All Interior Finishes