Summer decor is on our minds with the weather warming up here in Boston. We are dreaming of Summer decor – both indoor and outdoor. While you might be peeking out of your kitchen window and looking into your back patio, envisioning the updates you will make in a few short weeks, we encourage you to consider how your indoor decor will reflect the new season.
Your Summer decor is a reflection of how you approach the season. While some of us enjoy Spring and Fall, the shoulder seasons are filled with opportunity. Summer is when the indoor and outdoor areas of your home can truly shine.
With that in mind, how can you make your Summer decor shine?
Here are 7 ways to make your Summer decor hot, hot, hot!
1. Incorporate tranquility within your home
Tranquility and Summer go hand in hand, don't they? The warm Summer evenings with family and friends surrounding your back patio, enjoying every last bit together.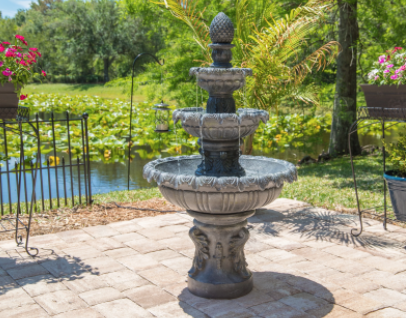 Tranquility can be formed both indoors and outdoors. From a water feature in your home to a concrete fountain or a custom built waterfall, you can accomplish tranquility within any DIY project or budget.
2. Consider using ocean colors within your home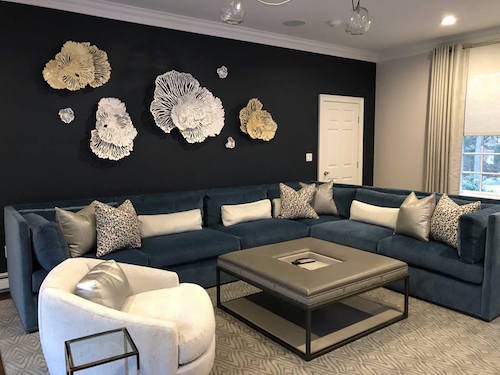 Bright blues. White tones. Nautical themes. Incorporating ocean colors within your home through throw pillows, blankets, plates, photo frames and more can go a long way. Better yet, be sure to stow these away in the Winter months so you can reuse next Summer!
3. Update your artwork to coastal concepts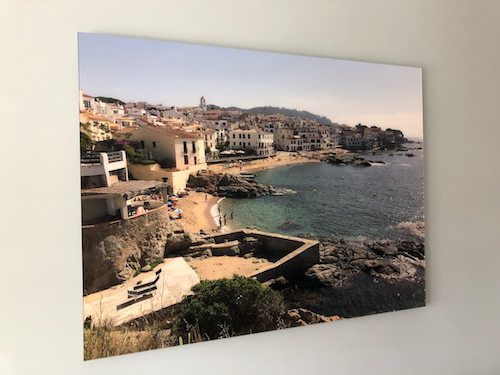 Artwork can be difficult to find, though have you considered artwork according to the season?
Updating your artwork to coastal concepts, incorporating Summer themes and colors, can brighten up any room. Consider updating major pieces of artwork within your homes, such as artwork in living areas or bedrooms.
4. Everyone loves a Summer fire pit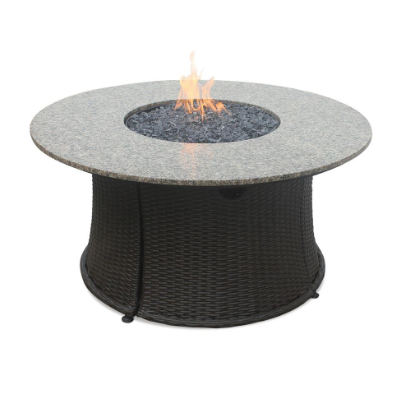 We have written about fire pits in previous blog posts, and they are still ever as popular. Fire pits in the Summer can extend your length of time spent outdoors and are especially popular during barbeques and outdoor celebrations.
5. Add fresh towels to your bathroom
While hosting those Summer barbeques for friends and family, consider updating your bathroom with fresh towels. Blues, light greys, foam greens or soft yellows. Amazon has great solutions for interchangeable colors during this season.
6. Update your mantel with beach-themed decor
How about this for a fun Summer project?
Head to the beach with your kids and send them on an adventure challenge – collect shells, sea glass, sand and more. With your newfound goodies, clean the seashells and place your sand and sea glass in multi-size bottles. Position them on your mantel and remember the fun family activity you all participated in as the Summer moves on!
7. Fresh flowers for your interior entrance-way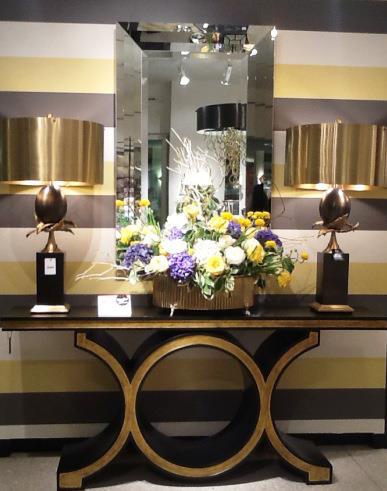 There is truly nothing like fresh flowers in your home. The placement of fresh florals in a beautiful vase can light up any room. Daisys, dahlias, and lilies are some of the most popular florals for the Summer months and are sure to bring life into your Spring-transitioned home.
Summer in Boston is a beautiful time of the year to be in our historic city, and it can be made even more so when your Summer decor reflects the indoor and outdoor personality of your home. For more great Summer decor ideas, contact our team at MDK Designs here.
Share