There is no better time to share home interior design ideas while we are all hunkering down. With the practice of social distancing, physical workplaces are closed for an undetermined amount of time. As a result, the unknown can create uncertainty especially, as we become more familiar with the four walls in which we live.
These four walls don't need to be restrictive in nature. While spending more time in your home, consider this a unique opportunity to not only enjoy your home, but to think creatively about future home interior design ideas and projects.
5 Home Interior Design Ideas and questions to ask yourself along the way
1) Rearrange your home office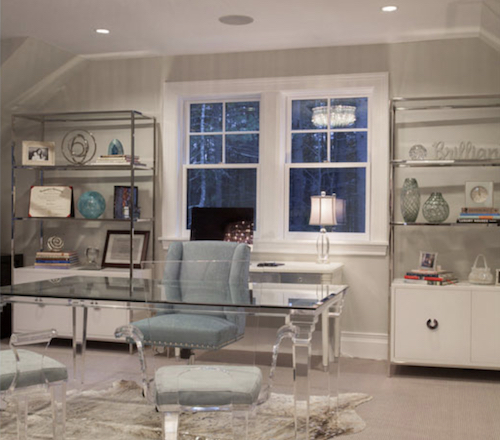 If you typically work in a physical office, you are very likely working from home at this time. You may have an office in your home that was designed to aesthetic and appeal; now is the time to make it super functional.
Ensure that your office is separated from the house. For example, work is work, and your kitchen is your kitchen. Consider rearranging your furniture for a change in scenery. Be sure to have a visually appropriate backdrop for your video conference calls.
2) Is now the time to change those wall
colors?
You may be looking around at your walls and contemplating whether now is the time to make a change. Color can do wonders to lift your spirit. In fact, the Pantone Color of the Year is classic blue. Hues of blue evoke feelings of peace and tranquility.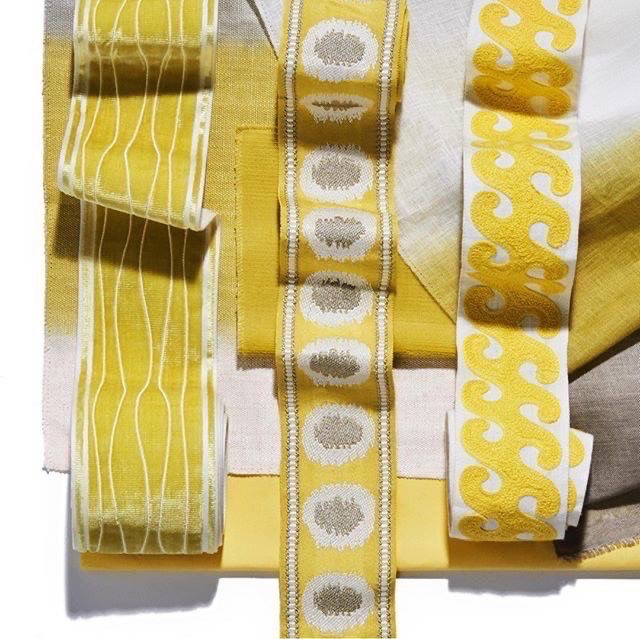 Bright Yellow is a Home Design Trend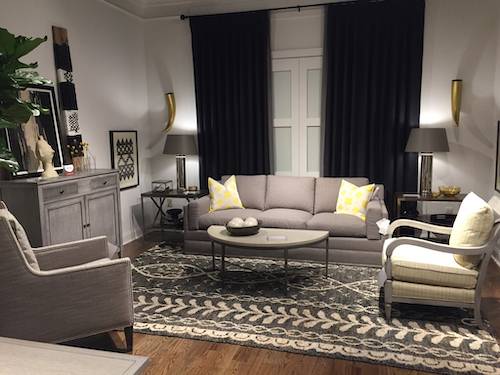 Adding bright colors with paint and fabrics can play a significant role in how we feel. A soft and subtle yellow can brighten your mood and increase your overall energy. Who doesn't want a natural boost of momentum during a period of physical distancing?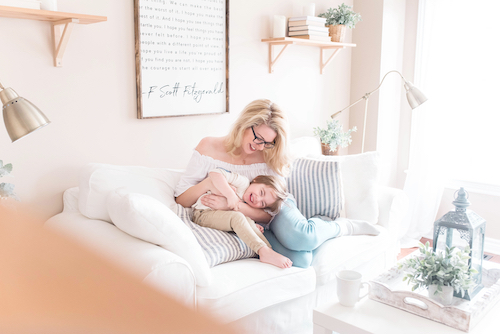 3) Build forts and have sleepovers with your
children
While you are working from home, your kids are also studying virtually. As your family stays indoors more than what once was, you'll need to get creative with how you engage your children.
Consider building forts from your couch and pillow cushions and have sleepovers with your kids. Grab your flashlights, make some popcorn, and read memorable books from their childhood. Now is the time to be creative with your routines and implement new activities in your home to support your kids.
Explore Different Cooking Ideas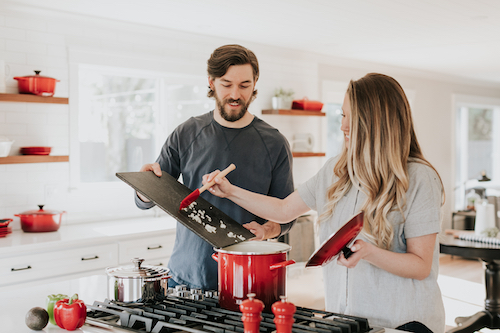 4) Get creative with your cooking
Many of us are experiencing what it's like to prepare three meals every day. The average American eats take-out nearly 6 times every week. Creating six additional meals during this time may seem like a great deal of effort!
There are excellent resources, like Minimalist Baker, who shares recipes requiring 10 ingredients or less, or 30 minutes or less to prepare. This is an excellent option for those who are seeking to add creativity into their meals.
Although many of us are working from home these days, our time is still very limited as we juggle home-schooling, meetings, conference calls, cleaning, exercising etc. Try to plan your meals ahead to help alleviate some pressure of what is for dinner and lunch. Planning your meals ahead will help make healthier eating choices rather than grabbing a bag of chips.
If you have a slow cooker at home, time to bring it out. The slow cooker is a perfect way to prepare delicious home-cooked meals without being glued to the kitchen all day. While you are getting your kitchen utensils ready, it's a good idea to clean out those kitchen drawers. Organize your kitchen utensils and purchase containers online for storage. It's a good time to rethink your kitchen tools.
Bring Outdoor Elements Inside Your Home
5) Take advantage of your outdoor space, if it is safe and secluded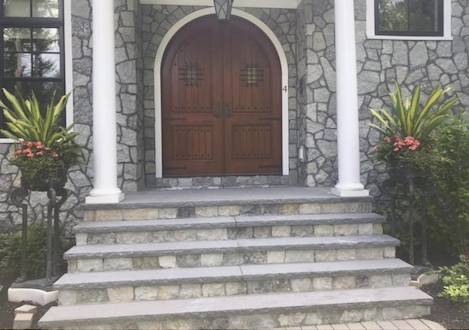 We've written about creating the ideal outdoor space for your home – now is the time to use it!
If you can, get outside to pick flowers for the indoors, explore your outdoor space with a family picnic, or create a scavenger hunt. Consider how you have traditionally used your backyard in the past. We all can't wait to spend time with friends and family again. In the meantime, you can pivot to a uniquely different purpose for your outdoor space.
With the uncertainty ahead, both in terms of physical distancing and other potential measures taken to keep Massachusetts safe and healthy, now is the time to bring creativity into the four walls of your home and beyond.
You are spending a great deal more time with your family and within your space. Consider how you can make the most of this time together, all while planning ahead to implement home interior design ideas and potential outdoor projects such as gardening and getting the planters ready.
Above all, stay safe, stay healthy and stay
connected to your loved ones during this unprecedented time.
Share