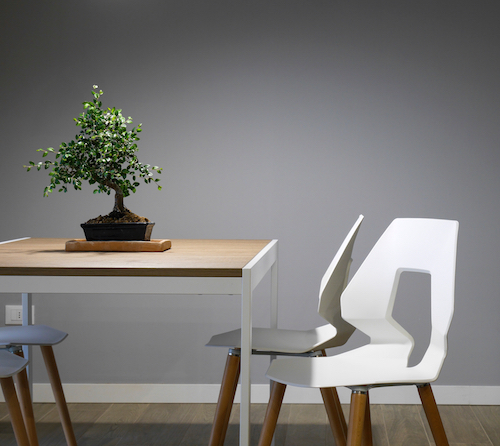 We are loving the balance and beauty of modern Asian interior design. As we prepare for the Fall and inspiring months of Winter through a brand new year, we are ready for balance and harmony. If you are prepared to change your interior, whether it is a single room or perhaps your entire space, we are sharing everything we love about modern Asian interior design – and how you can apply our favorite elements into your own home.
Here's what we love about modern Asian interior design.
We love the inspiration of nature through products and feel.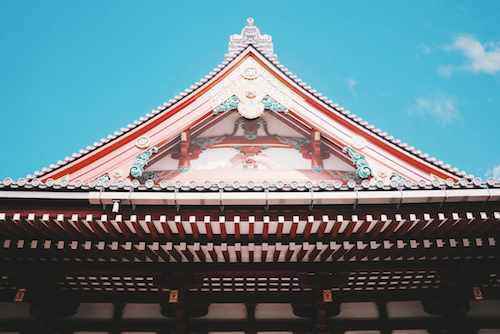 Here in Boston, we love the outdoors. From colder Winter months to beautiful Summers on the water, we are so inspired by nature. The colors of pink or cherry blossom, luxurious purples or stunning reds are a perfect complement to the organic products and feeling of textures that the design elements simply ooze. Organic materials, such as wood, should also be utilized.
Balance and harmony maximizes the flow of energy.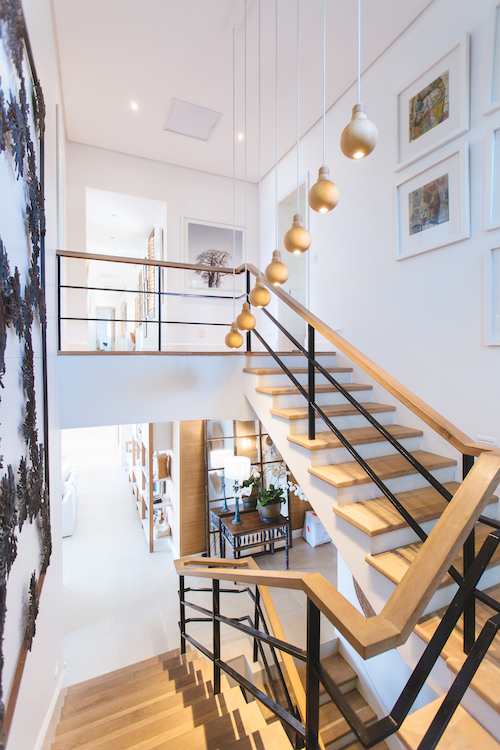 Open floor plans are a complement to perfect balance and harmony. Within modern Asian interior design, there has always been a connection between light open floor plans and the goal of balance and harmony. This goal here is to let energy flow throughout the room. We love the natural lighting and feeling of space that balance and harmony provides.
It helps us become more Zen.
Zen has long been incorporated in modern Asian interior design. There are a number of elements to designing in a Zen way, and these are focused around:
Colors – The main colors that are focused on are those of water, soil, neutral shades and stabilizing the vibes in each room.
Minimalism – Simplicity and minimalism of your space is where inspiration comes from. Think "less is more".
Balance –  Much like balance and harmony above, organizing your furniture and accessories in such a way around your home encourages peace and tranquility.
Organic and sustainable are a focus.
We know that products we consume should be organic in nature, and our lifestyles should be focused on sustainability, but what about products in our home, such as materials, woods, accessories and more? We love the focus of design with the impression of clean, sleek, modern, organic looks and textures. Appearances of organic and sustainable material in a home helps increase the flow of confidence, calmness and stability.
Are you ready to shift the energy in your home as we move into a new season? Connect with us today and we'll share our ideas on how you can turn your home into one with a modern Asian interior design focus. Read more about Asian interior design ideas.
Share