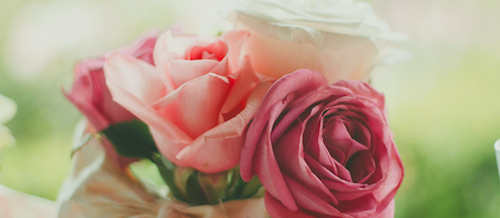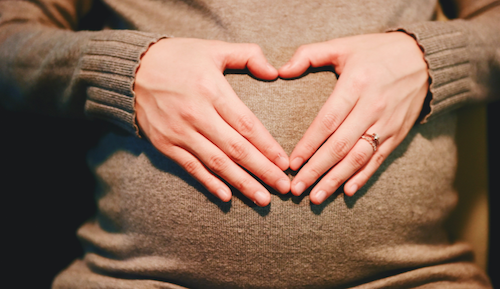 Mother's Day is coming up quickly so we wanted to share some DIY Mother's Day gifts and ideas! We couldn't be more excited to celebrate Mom. She is often our backbone, our support and our gladiator as we go about our day-to-day. So, if you or kids are preparing for a special day, consider the DIY Mother's Day gifts that we love – and that we couldn't wait to share with you. We all know that Mother's love gifts and gestures that come from the heart, so why not spend a little time to prepare your own for your Mom?
Read on for our DIY Mother's Day gifts that your Mom will cherish
DIY Mother's Day Gifts – Picture Books
Mom's love to look at photos of their children, grandchildren or special adventures that they've taken with those they love. So, why not put it in a picture book?
To start, head to your local crafts store and grab some beautiful paper with textures that scream "Mom". It could be an off-pink paper with a stunning floral print, or perhaps a grey tone with slight shimmer. Next, print or pull together the photos that mean the most to your Mom. Attach the photos to your paper, and create a binded book. Organize by life moments, the past year, or perhaps vacations that hold sentimental value.
DIY Mother's Day Gifts – Calendars
There is something to be said for a traditional wall-hanging calendar, so why not create one that makes an impact?
Choose a different photo for every month – for example, if Mom's birthday is in September, have a child photo of her for that month. Or, if her Anniversary is in October, include a wedding photo for that month.
She'll be impressed with the thought and effort – and that's what counts.
DIY Mother's Day Gifts – Floral arrangements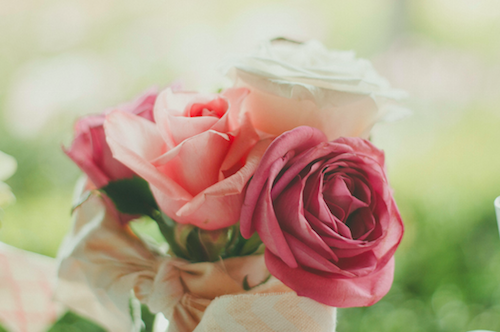 Instead of buying flowers at a florist, why not create an arrangement on your own?
Perhaps you have some beautiful flowers in your back garden, or maybe you want to browse the aisles of your local floral store and hand select only the best for your Mom.
If you are pulling from your own garden, pick-up some country twine and tie your arrangement together.
Create a custom card
Instead of picking up a card at Hallmark, why not create your own?
Visit your local craft store and get creative. Don't be afraid to go all-out – if your Mom is chic and glamorous, use metallics and plenty of sparkle. If she is more subdued, be sure to rely on pastels and neutrals.
Simply spend time
It's true. All your Mom wants to hear on Mother's Day is "I love you", and to spend the day with her children. Time is the greatest gift you can give, so simply spend time with Mom on her big day. Make her lunch, bring her coffee, or go to a play.
From all of us at MDK Designs, we love you, Mom! We hope you enjoy these DIY Mother's Day gifts that your children are so proud to share. Need more Mother's Day gift ideas? Visit mommypoppins.com or BostonMagazine.com. Happy Mother's Day! 
Share