Fall interior design trends for 2019 are on the minds of homeowners. Many of us think about pumpkins, pies and the colorful leaves of fall. Home decor and interior design is on your mind especially, if you are planning to host or entertain for the holidays. It's an exciting time but where did the Summer go?
The weather is turning noticeably cooler so we naturally think about creating warmth in our homes. It's truly time for Fall and *gasp* looking ahead to Winter in Boston and Greater Boston. Therefore, it's a great time to get your New England space ready for the upcoming seasons.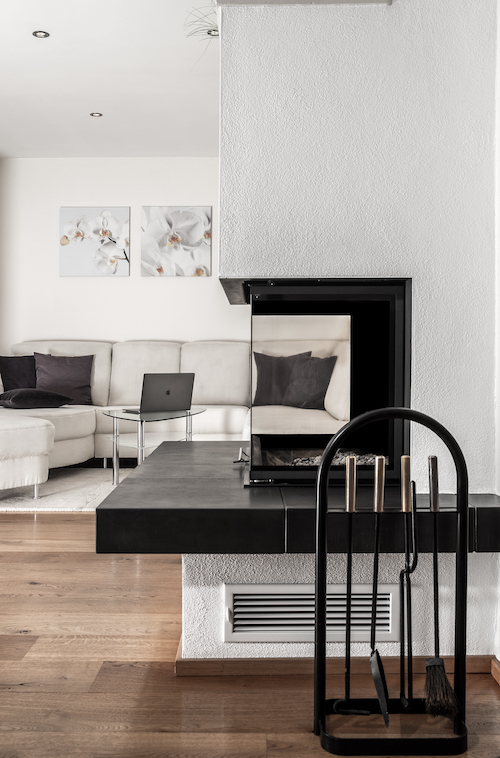 MDK Design Associates has been working on interior design projects varying from luxury estates in Weston to Boston penthouse apartments over the last few months. It's been amazing to see the wide array of home decor trends among our clients' homes. Melanie Kokoros, Owner & Interior Designer, of MDK Design Associates takes you through the Fall interior design trends that you might consider in your home. These fall interior design trends are easy and cost effective to implement. Transition your home with ease through the upcoming season with these five interior design ideas.
Here are the Fall interior design trends for 2019
1. Integrate warm colors, like orange and blues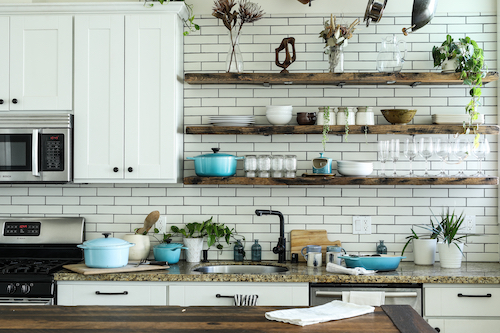 Through 2019 we have seen the fusion of pastels within homes to create a warm, welcoming feeling. Fall comes with new colors that we are already seeing while out shipping. For instance, warm colors like orange and blue. While these are generally not colors you would see integrated within one another, they bring a feeling of creativity within the home. Consider using these colors of warmth on a feature wall. In addition, you can even use orange and blue colors around a frame with a featured photo you love.
2. It's all about the texture
As the weather turns, most of us like to cuddle up with our favorite blanket. It's the time perfect time of year for sitting beside a wood-burning fire. Cozy up to throw pillows in your living room with a good book. Think about warming up in the evenings alongside of comfortable and soft textured fabrics. You might consider adding throw pillows with velvets, alongside neutral blankets or couch fabrics. Velvets are surely coming into trend as we enter the Fall season. Hence, adding different textures is an excellent way to make a small investment that can make a significant change in the overall look and feel of your room design.
Using a mix of metals is a popular addition to the home in a new season. For example, you can mix chromes with rose golds, and silvers with brass. They can be integrated within your couch legs, to your door handles.
Add Warm Colors & Organic Materials Into Your Home Decor
3. Fall neutrals are back!
It feels like it has truly been ages since we could bring together creams, vanillas, taupes and chocolates, right? With Fall neutrals come soft, delicate wall colors, throw pillows, furniture highlights and more. As you soften and layer the clothes in your wardrobe similarly, you dress your home through the transitions of the season. Look through your living area, and consider how you can integrate Fall neutrals within your room.
4. Organic and natural materials are brought indoors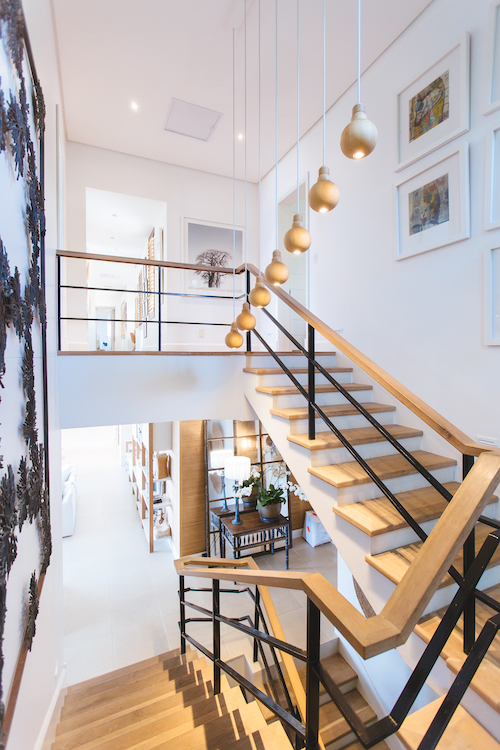 As consumers are looking for organic, natural ways to bring interior design into their home, we are certainly seeing the trend move within the Fall. After all, wood side tables, dining room chairs, dining room tables, bed frames and more can invoke the feeling of both nature and outdoors year round. You can integrate organic and natural materials like wood live edge tables, bamboo woven lamps, and eco friendly materials within areas of your home.
MDK Design Associates is seeing trends with the use of organic and natural materials in both luxury estates and apartment condos. This trend can be integrated across furnishings to home decor accessories.
Light Colored Floors For Fall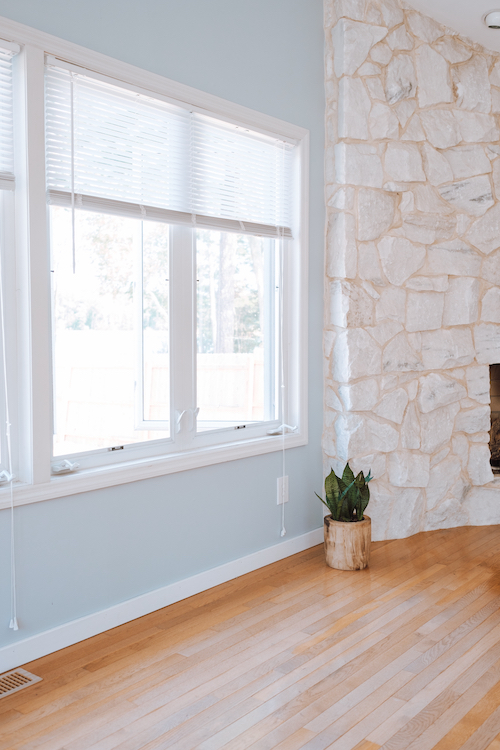 5. A home renovation with flooring
Much of our trend recommendations focus on simple, cost effective changes you can make in your home, though one of the most significant and impressive ways you can bring in a Fall trend is to update your flooring.
Light hardwood floors can enhance a large, brighter space and bring in a Scandinavian feel. We have moved through years of dark wood and complimenting furnishings. We are moving into a time where we are seeing lighter, tan and off-white and light gray flooring installations. Now is the time for that home renovation you have been considering!
If you are considering a Fall renovation, you can work within both small to large scale changes. Whether your budget is conservative, or you are ready to create a sweeping change, MDK Design Associates is prepared for any interior design update or residential or commercial renovation. To learn more, contact us at MDK Design here.
Share