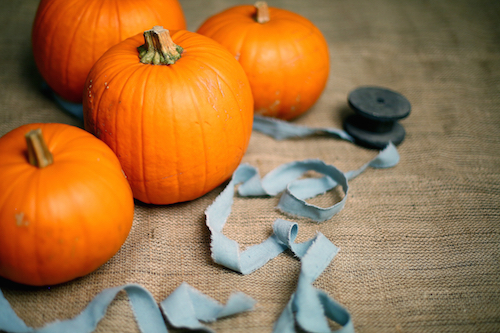 Looking for fall interior design tips to warm up your home? We've had unusually warm weather in Boston, but before we know it, the cooler weather will be here. Changing leaves, a breeze from the waterfront and Fall coats will emerge from our closets once again. The change of season is a great time to share fall interior design tips to warm up your home. We're not talking about changing your home thermostat to that of a warmer temperature; instead, we're focused on fall interior design tips and tricks that you can use to prepare your home for the Fall months.
Here are 5 fall interior design tips you can use now to help warm your home.
Plush throws are everything.
We love plush throws, but they're not always appropriate for year-round additions. After all, you're likely not curling up on the couch and warming yourself with blankets if the weather is unbearably hot, right?
Yet, plush throws are so warm and inviting for the Fall months. Opt for plush throws that are neutral in color – think browns, greys and warm blues.
Place candles throughout select rooms.
From your kitchen to your living area, and your guest bedroom in between, candles add ambiance that is difficult to match. Simple tea light candles in a clear glass holder adds sleek sophistication, while stand-up wax candles can also create a beautiful mood in your home. Think about candle lighting inside and outside your home.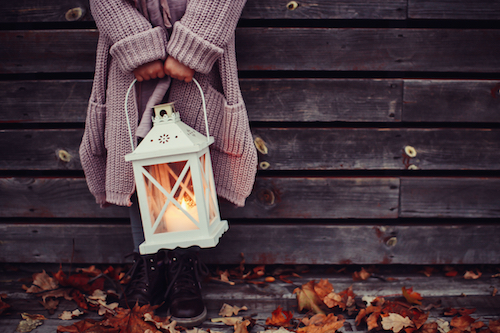 Dress up your fireplace.
As the focal point in a living area, your fireplace has likely yet to be started for months. Whether it's time to collect wood for a natural burning fireplace, or perhaps you have a gas fireplace that offers a quick start, dressing up this area in your home draws great attention. Consider using fall leaves or perhaps add those candles above on the fireplace mantle. It's also the perfect time to start thinking about mini pumpkins ahead of Halloween and Thanksgiving.
Warm up your bedroom.
It's time to change out your bedding with coverlets and layers of blankets. The weather will soon get cooler, and light Summer bedding is no longer appropriate. Instead, consider the warmth that layers provide, and the inviting addition it can have in your bedroom. Perhaps you can find similar coverlets for your Master bedroom and guest suites.
Create an inviting front door.
Your front door welcomes your guests, whether family or friends. With the beautiful trees changing color and the pine cones falling, it's time to swoop those up and add Fall foliage to your front door. You could display the Fall foliage along your front porch, or you could create a beautiful wreath and hang on your entrance- way.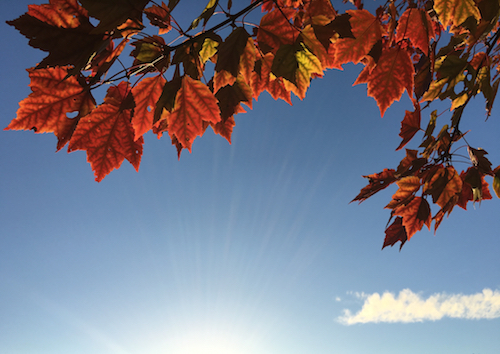 We love the Fall months here at MDK Designs, and we can't wait to see all of the beautiful ways you are warming up your home for the Fall. For more great ideas, visit HGTV and Elle Decor.
Share