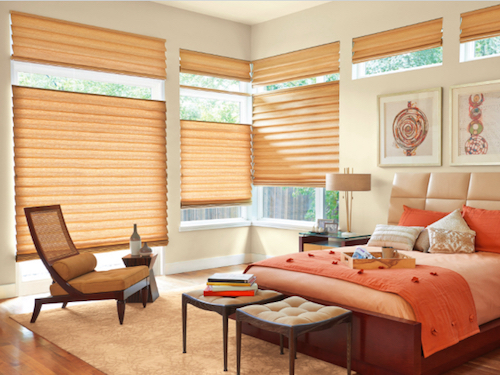 Fall interior design ideas are on the forethought of design enthusiasts this season. It's time to start thinking about fall home decor. Start gathering interior decor ideas while the weather is still warm. Fall is the season where interior designers are aligned in their excitement and design vision. It's time to transition our homes from summer to fall. Prepare for colder weather with warm, cozy interiors to enjoy after a long day at work. 
Transitioning your home from summer to fall might sound like an enormous task – two remarkably different seasons! Melanie Kokoros, MDK Design Associates Owner, has provided 6 fall interior design ideas she applies in her own home.
1. Embrace the throw pillows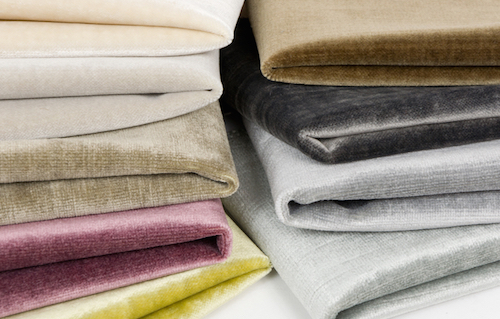 Throw pillows in the summer likely reflect the brightness of the season – blues, greens, yellows, and pops of other colors. In the fall, it's essential to bring the outdoors, inside. Consider warm hues of red, brown and orange to reflect the fallen leaves. Coordinate warm tones with beautiful intricate designs and patterns to brighten your living area with autumnal touches.
2. Change your rug for something warmer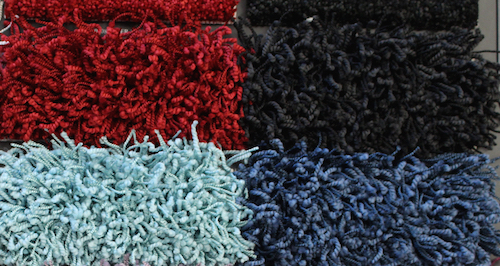 During summer, rugs are typically light and less plush for the warmer months. Maybe you don't have a rug in your living area at all during the summer! To freshen up your room in the living area, bedroom, guest room or otherwise, change your rug for something more luxurious. A warm and comfortable shag rug brings coziness to any space, where a darker hue with fall tones will also do the trick.
3. Fall interior design ideas to update your bedding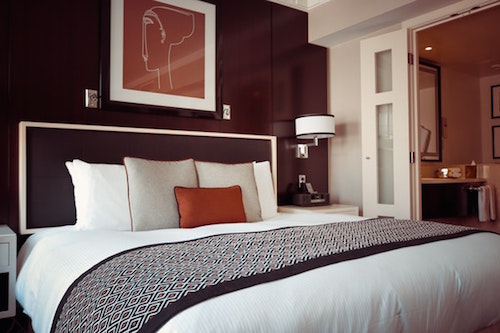 You wouldn't have a heavy duvet on your bed during the heat of summertime. During the fall there is nothing better than snuggling down during cool, crisp nights with a warm duvet. It's time to bring back your duvet, along with your fall bedding. Deep grey, blue and browns will compliment the outdoor weather beautifully.
4. Bring fall to your dining table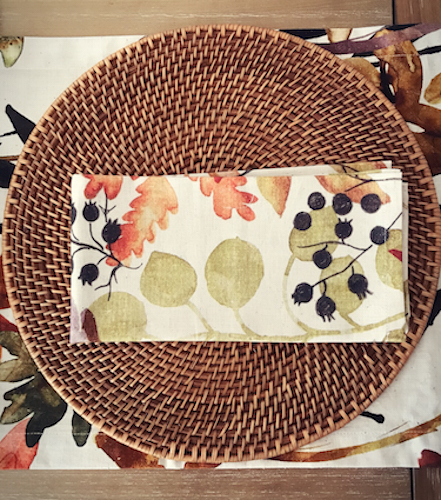 Change your dinner wear to something that better reflects the season. It's an easy way to update your dining table and dining area. Add deep yellow and green dinner plates, bowls and cups for an inexpensive way to decorate your table. Update your table runner, placemats and dinner napkins to tie the room together. Retailers such as Wayfair offer a great selection of fall items and often have a Labor Day sale so you can save.
5. Add hints of the outdoors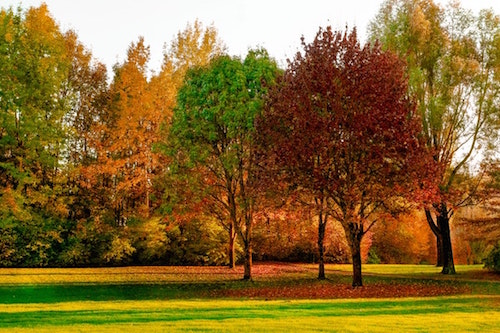 Fall is a favorite for many of us, particularly because of the beautiful, crisp air that encompasses Boston. It's a great time to head outdoors and take advantage of fall activities before the snow hits. Embracing the colors and smells of the fall atmosphere is a great way to bring the outdoors, inside. Add nature-themed colors to your home, such as pine cones on your side table, a dimly lit candle, or a rustic wood bowl on the kitchen counter. Squash, gourds, and smaller pumpkins can be added in a decorative bowl instead of displaying your favorite summer fruit. Fresh apples and a cinnamon stick displayed on the dining room table, will be visually rich with color and smell delightful. There are so many ways to update your home for fall. 
6. Fall interior design ideas include textures and layers throughout your home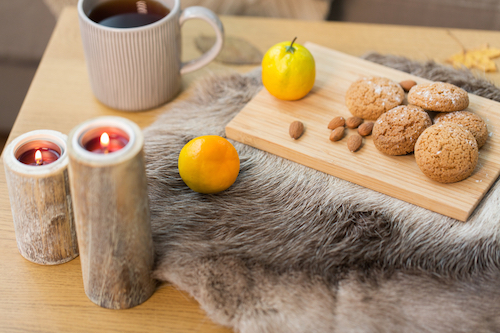 Layering cozy textures in the colder months, such as sheepskins on your side chair, flowers in metallic vases or a cream throw on your leather sofa, is a great way to create an inviting ambiance in the home. Don't be afraid to play with textures in various rooms of your home, like your living area or home office.
These fall interior design ideas will help you transition your home from summer to fall with ease. As we head into the upcoming season, envision your living area and all of the possibilities that it holds, for you and your family. As the season changes and the temperature drops, with all the holidays that this season brings, your family and friends will start to gather in your home. From new throws to duvets, hints of the outdoors to added textures and layers, enjoy the season ahead!
For more inspiration have a look at the MDK Design Associates portfolio page or email Melanie Kokoros for information about your next home decorating or renovation project.
Share