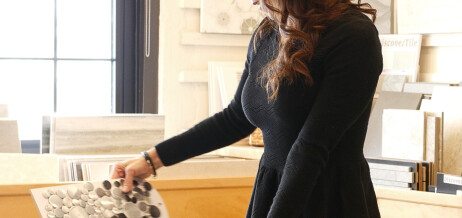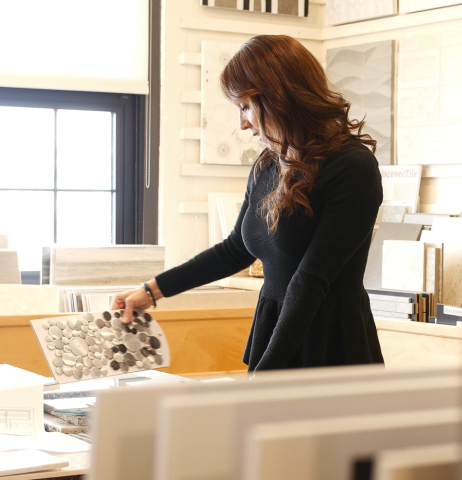 When I first started MDK Designs in 2003, I had no idea how fulfilling and exhilarating this business would be. Creating spaces that are intimate in nature, functional, beautiful and balanced has been a dream come true. Meeting and working with so many wonderful clients, while transforming their homes and businesses, has been more than I could have ever imagined.
As excited as I was to begin this adventure back in 2003, I am even more excited to introduce the next transformation of MDK Designs in the form of my brand new website and Image.
Through this new website, I want to give you a look into my world of interior design and decoration. With a new digital design, I am very excited to launch new and innovative ideas online for my clients and readers in the Wellesley, MA , Weston, MA, Boston, MA and surrounding areas.
What can you expect from this new look and design?
Weekly blogs with the latest trends in design and decor
Tips and tricks to improve your interior space
Design inspirations
Client features and visual transformation
I encourage you to read my blog regularly and visit my Twitter and Facebook page to share your thoughts and feedback. Additionally, if you love what you see, contact me to talk about transforming your space. I am so very passionate about interior design and the work I do with my clients. I can't wait to share new ideas and innovative spaces with you as you begin your very own transformation.
~ Melanie Kokoros
Share